Dear Guests,


welcome to our market restaurant "wirtschaft. am markt".
We will reopen on Wednesday, 12th of January, 2022.
Happy Holidays and a Happy New Year!
Stay Healthy!




Tuesdays - Fridays, 11.30am - 10pm
(Food till 9pm)
Saturdays 9am - 10pm (Food till 9pm)


Please show us your proof of vaccination, recovering or your negativ test result
and register digital or analog at your table.
Thank you for helping us to stay safe, healthy
and Lockdown-free.


In the Center of "Meidlinger Markt" our multiple award winning Chef Heidi Ratzinger combines classic Austrian dishes with cross cultural elements to reflect the market atmosphere right on your plate.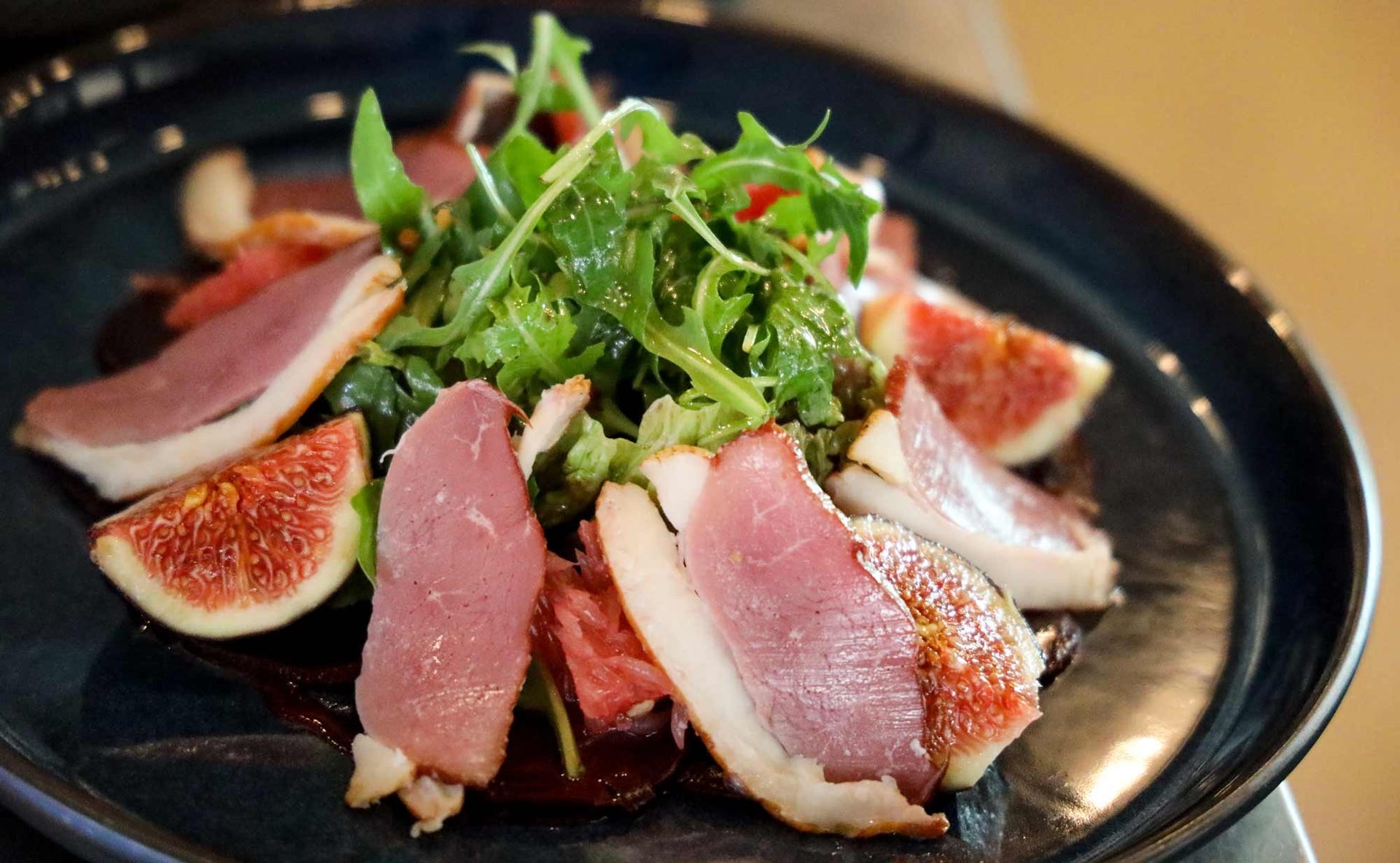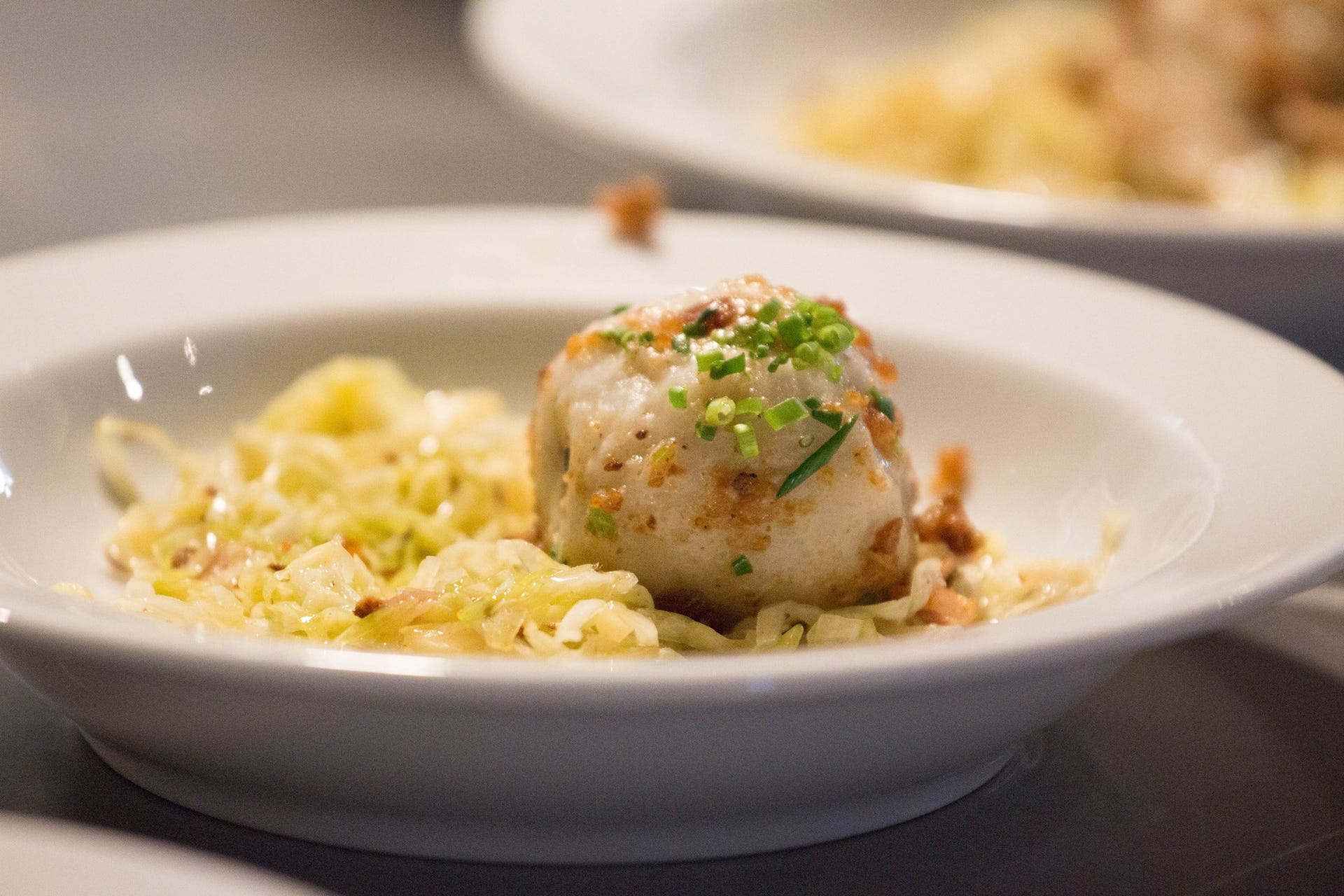 You will hardly find a better place to experience the typical Viennese way of life off classic touristic paths.

Our staff is speaking English.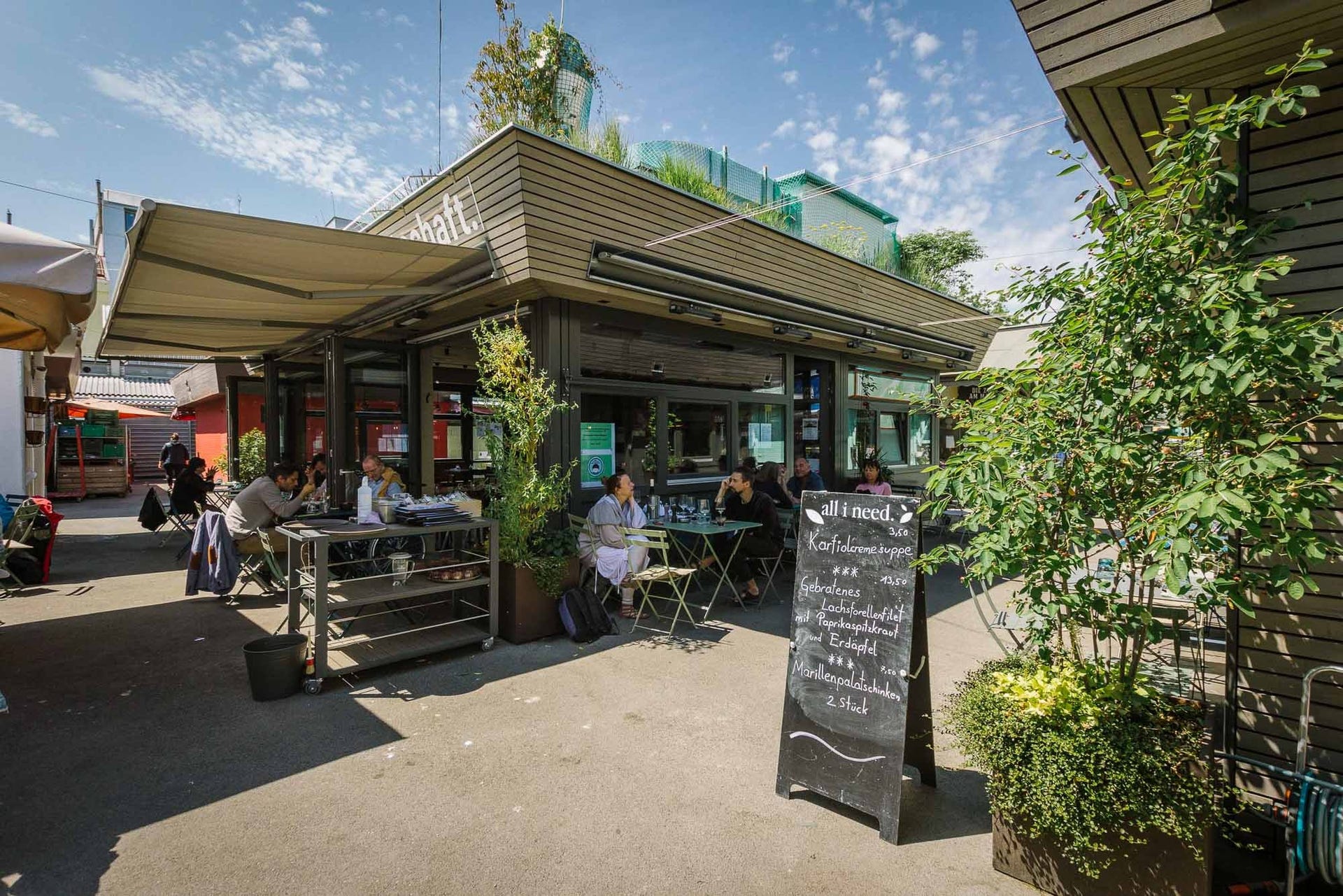 Inhalte von Google Maps werden aufgrund deiner aktuellen Cookie-Einstellungen nicht angezeigt. Klicke auf "Anzeigen", um den Cookie-Richtlinien von Google Maps zuzustimmen und den Inhalt anzusehen. Mehr dazu erfährst du in der Google Maps Datenschutzerklärung. Du kannst der Nutzung dieser Cookies jederzeit über deine eigenen Cookie-Einstellungen widersprechen.
Anzeigen