Dear Guests,


welcome to our market restaurant "wirtschaft. am markt".


In the Center of "Meidlinger Markt" our multiple award winning Chef Heidi Ratzinger combines classic Austrian dishes with cross cultural elements to reflect the market atmosphere right on your plate.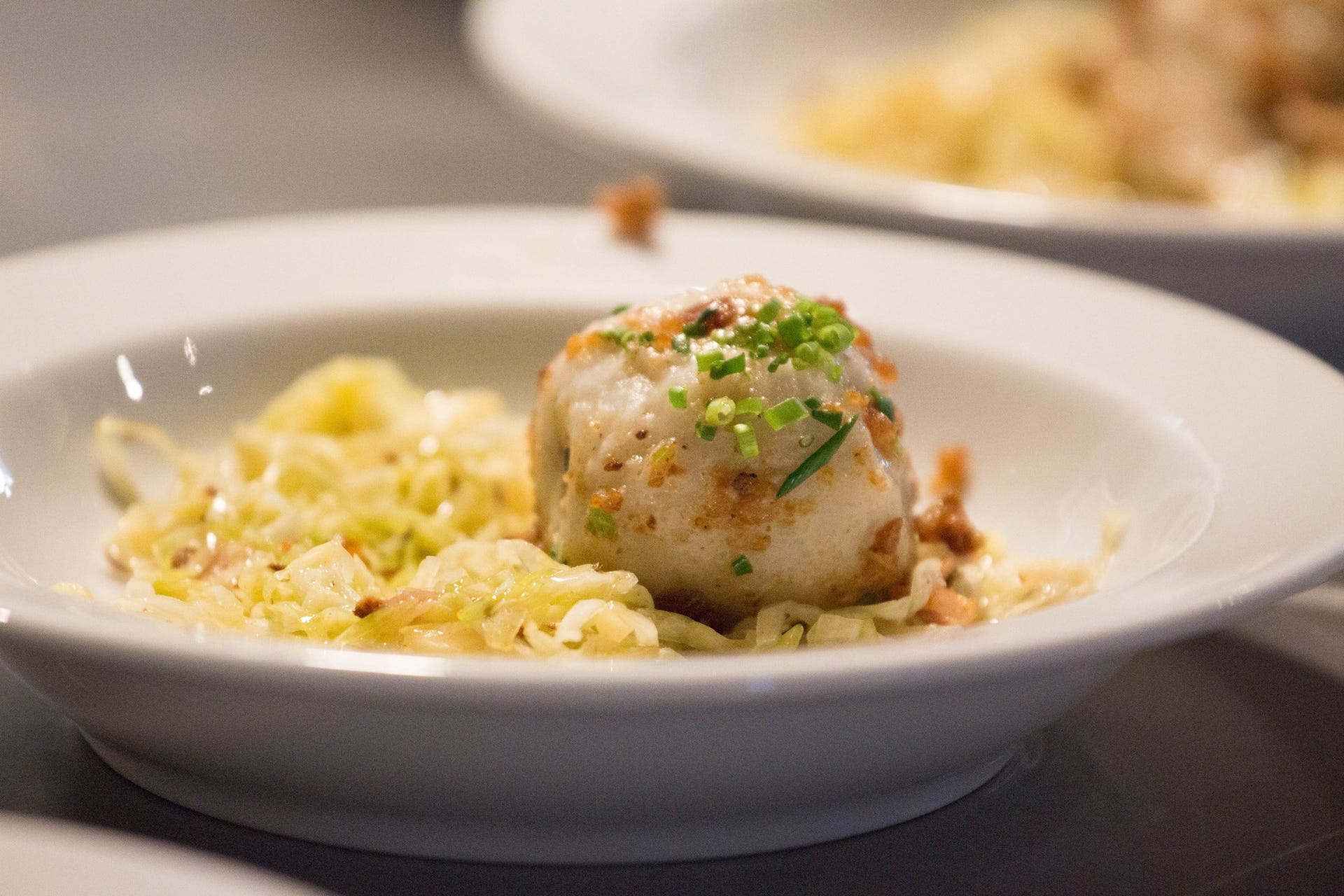 You will hardly find a better place to experience the typical Viennese way of life off classic touristic paths.

Our staff is speaking English.